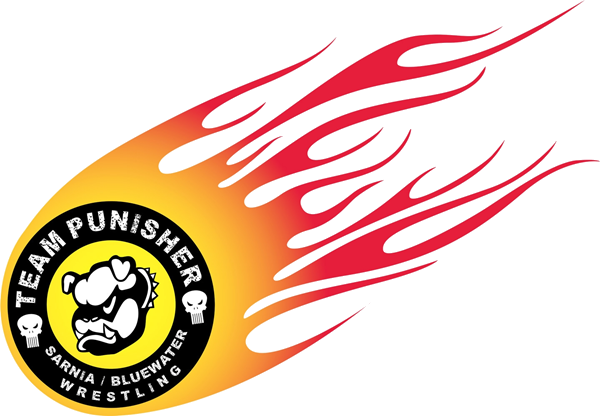 IMPORTANT NOTICE — Youth Wrestling for 2022
The primary concern of our coaches is to ensure your safety and that we offer our program in a manner that follows the Ontario Wrestling return to play protocols and those rules of our local health unit and school boards. Coach VanderSlagt and Coach Burke have been in planning on how we can run a season for 2022.
Our plan has been to begin in late January / early February at St Patrick's Catholic HS and run sessions on Tuesdays and Thursdays as:
6:00pm to 7:00pm — grades 5 and under
7:00pm to 7:15pm — clean the mats
7:15pm to 8:40pm — grades 6, 7, 8
We have sent in our permit application to the Community Use of Schools and have purchased the required insurance through Ontario Wrestling. What we don't have is a clear picture of what is actually going to be allowed to happen in a safe manner.
Our decision to run a program at this time is flexible and totally dependent on outside forces beyond our control. We ask that you check back here for updates or contact us at
519 466-7403 John Burke or 226 932-1804 Jeff VanderSlagt