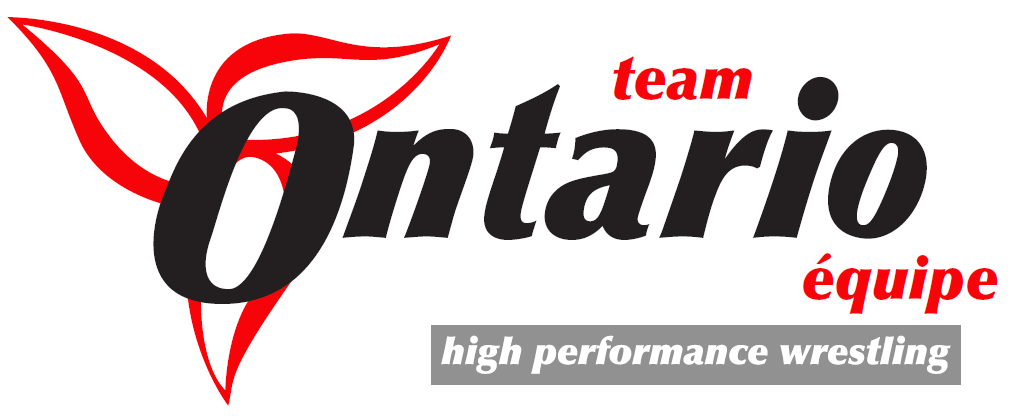 On March 10th-13th, the Ontario High Performance program is bringing a team of Ontario's top performers to Brock University for a two-day camp, followed by competition in the Mohawk Valley wrestling tournament in Syracuse, NY.
Wrestlers must have a valid passport. Details are available in the attached documents:
Attachment #1: 2016 Mohawk Valley Registration Form
Attachment #2: 2016 Mohawk Valley Schedule
Coach Burke is gathering interest for travelling as a team. Contact Coach Burke for further details.