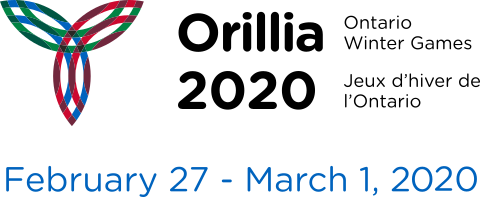 The 2020 Ontario Winter Games are February 27-29th at Georgian College, in Barrie.
A full information package is available below for attending athletes. Some important highlights:
Arrival is Thursday the 27th around lunch time. Departure is on Saturday the 29th.
Sarnia athletes will leave Saturday, and must clear their rooms before attending the venue on Saturday morning.
Registration is at Georgian College on Thursday, and must be completed before checking-in at the Hotel.
Cancellations will be penalized $250 in addition to forfeiting the initial $170 entry fee.
The OWG are considered the provincial championships for cadets, and are used for discount pricing to nationals.
There are many rules for coaches at the games. If you are a coach planning to attend the games, please read the information package in full.
For athletes: podium presentations have a strict dress code that boils down to: no street clothes/no jeans. Wear your team warmup. Failure to comply could mean you do not receive your medal.
For athletes: Bring Photo ID to Registration.
The package below includes many other great pieces of information, including guidelines for parents/attendees. If you are at all planning to attend, please read the following package. And of course: have fun! It was a great time when I went as an athlete back in 1998, and I'm sure it's only gotten better since.