The 2019-20 training season officially begins.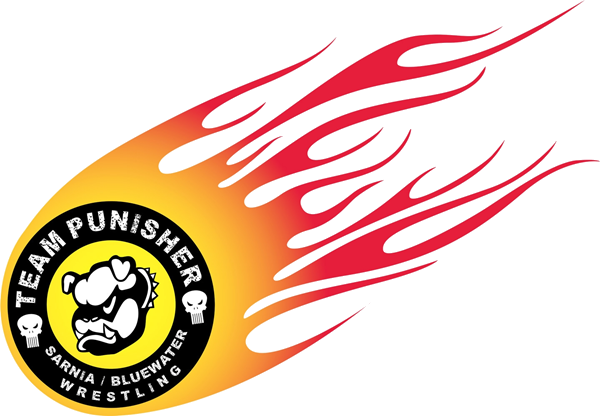 SARNIA BLUEWATER WRESTLING CLUB
Building Champions One Day at a Time
2019-20 Season Training
START DATE Sept 17, 2019
Times Tues and Thurs 7-9 pm
Location St Patrick's Catholic HS – Cafeteria
Cost 2019-20 season fees are $150
• Payable to the Sarnia Bluewater Wrestling Club
Contact
All of our coaches are NCCP certified through the Canadian Coaching Association, Ontario Amateur Wrestling Association and Lutte Canada Wrestling
Like us on Facebook @ Sarnia/Bluewater Wrestling Club
With the closure of SCITS/GLSS, the Sarnia/Bluewater Wrestling Club has left its home of more than 30 years, and has settled in at St. Patrick's Catholic High School in Sarnia. St. Patrick's is located at 1001 The Rapids Parkway, in Sarnia. Practices are held Tuesday and Thursday evenings in the cafeteria. Athletes and families are encouraged to enter at the doors closest to the gym.