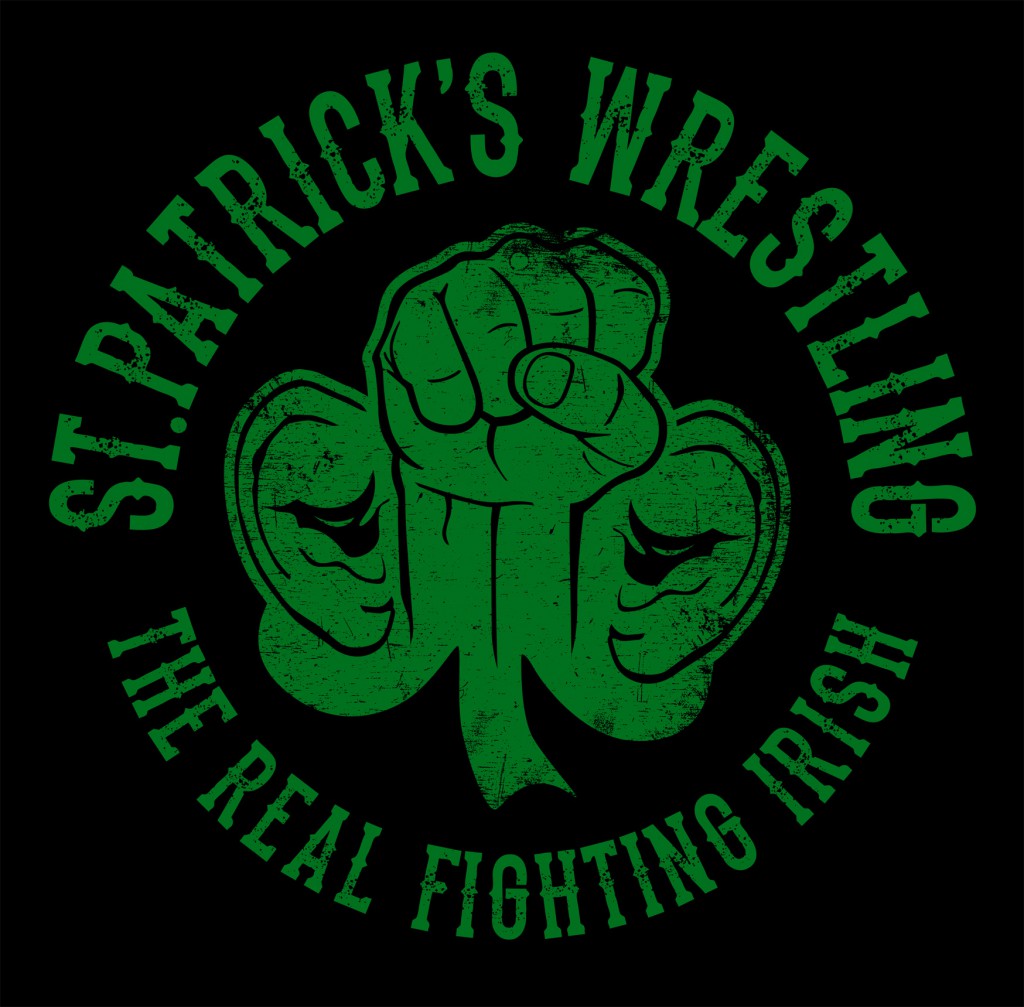 On Saturday, January 14th, St. Patrick's Catholic HS will be hosting the 2023 Sarnia Invitational Wrestling Tournament.
Location: 1001 The Rapids Parkway   Sarnia, Ontario N7S 6K2
Start Time: 9:30 a.m. on six (6) mats to conclusion.
Tournament size is capped 350 wrestlers.
Coaches can reserve their spot with expected numbers by December 20 , 2022.
Entry fee: $25.00 per wrestler.  Please make cheques payable to Sarnia Wrestling.  Entry fees to be paid prior to start time. Receipts will be available. You will be charged for scratches.
Weigh-ins: Coaches will weigh-in own team at their site and e-mail entries by deadline, Wednesday Jan 11, 8:00 pm. The draw will be final by Friday Jan 13, 5:00 pm.
Full details can be found in the following files, including registration forms for both the Novice and Open Divisions.