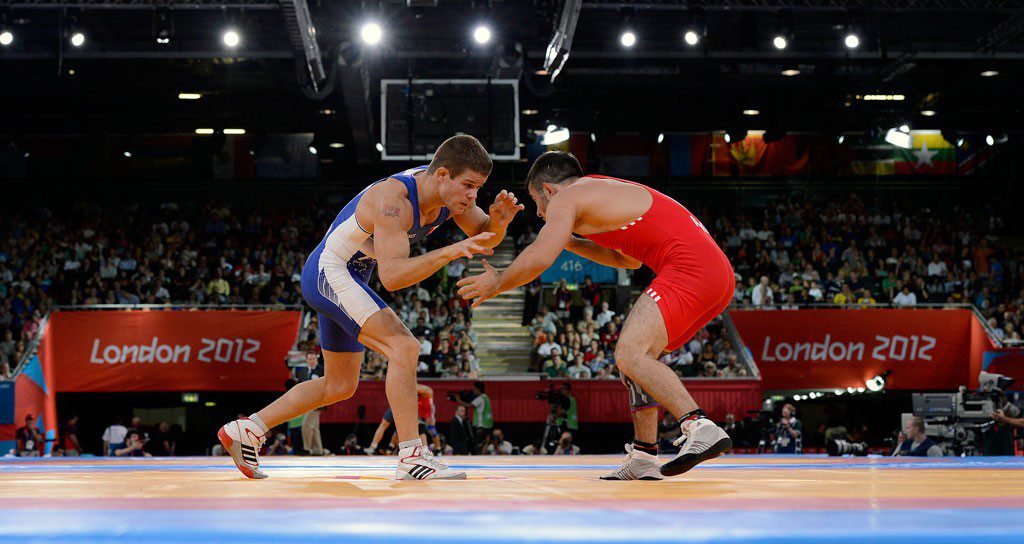 The Regional Development Program is happy to announce that David Tremblay (2012 Olympian, multiple time national champion, 2014 Commonwealth Games Champion) will be clinician for a camp on Saturday, Jan 7th (NEW DATE).
The camp will be held at L'Essor High School and is the first of 3 camps we will be hosting within our region, followed by one in Sarnia and London. We need to all support each other in this program to ensure the quality of wrestling in our region stays at the high level we are accustomed to.
Approximate Agenda will be as follows :
8:45 am – 9:15 am = registration
9:30 am – 11:30 am = morning session
11:30 am – 12:00 pm = Lunch (provided )
12:00 pm – 2:30 pm = afternoon session
2:30 pm – 3:00 pm = light scrimmage
Approximatley 3:30 pm departure
The cost of this camp is $ 15.00 which includes all above sessions and lunch.
This is a crazy low price and an amazing clinician, please take total advantage of this opportunity open to all athletes bantams/ cadets/ and all high school aged athletes. This is for all skill levels beginner to advance we will partner the kids up accordingly.
Please contact Coach Burke ASAP with interest, so that he can forward numbers onto the RDP program to make sure there's enough food for lunch.
L'Essor address :
13605 St. Gregory's Rd.
Windsor, Ontario
N8N 3E4