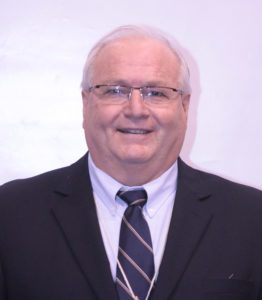 We at the Sarnia/Bluewater Wrestling Club would like to congratulate John Dawson for being inducted into the Wrestling Canada Hall of Fame.
John is an internationally-respected referee, but also a great human being and a local educator. He has touched many lives both on the mat and off, and been an excellent ambassador of the sport over the years. No matter how far from Lambton County his refereeing career took him, John always kept an eye out for athletes from the area, reaching out for a quick "hello" whether it was just down the road in London, Ontario, or across the ocean in London, England.
Thanks for all your years of service and help Mr. Dawson. Wrestling in Canada would not be the same without you.
John was awarded the distinction at the Olympic Trials last weekend in Niagara Falls. Wrestling Canada has a writeup on their website: https://wrestling.ca/john-dawson-to-be-inducted-into-hall-of-fame/